City of Barrie's population grew by 4.5 per cent to 147,829 from 2016 to 2021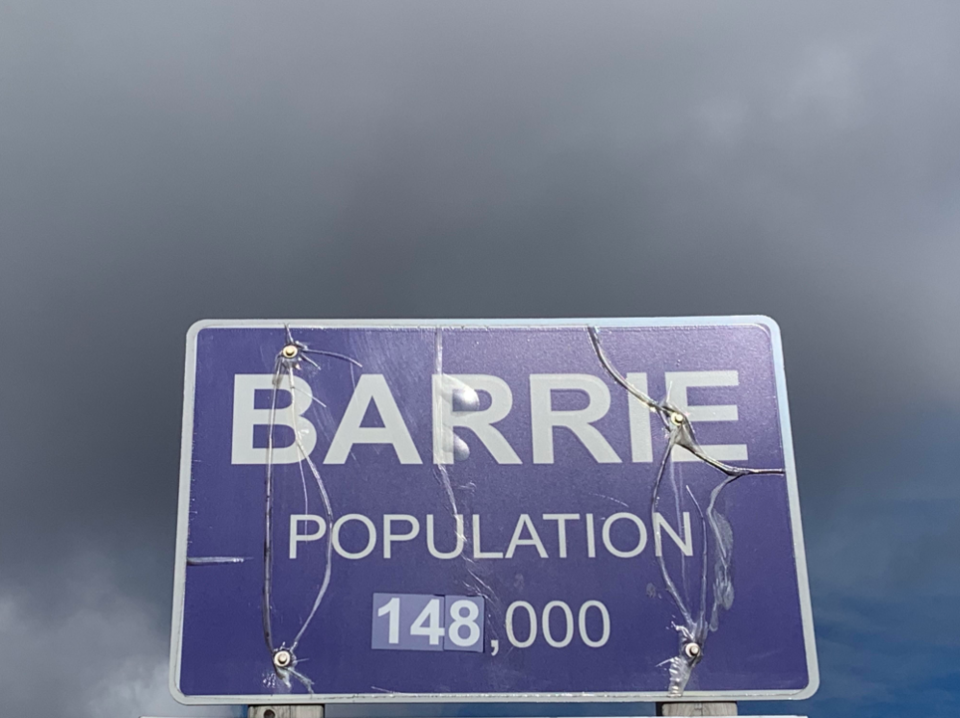 Barrie's population isn't growing as quickly as the rest of the country, with a bulk of the area's growth focusing on surrounding communities, according to the first 2021 Census data released by Statistics Canada.
Bradford West Gwillimbury, Wasaga Beach and New Tecumseth, meanwhile, have among the country's fastest-growing communities.
The city of Barrie grew by 4.5 per cent to 147,829 from 2016 to 2021 while Ontario's population increased 5.8 per cent to 14,223,942. That ranks Barrie as Canada's 35th largest city, and 16th in the province.
Nationally, the population grew 5.2 per cent over those five years to 36,991,981, growing at almost twice the rate of other G7 countries, according to the census data released Wednesday.
Barrie, Innisfil and Springwater Township make up the Barrie Census Metropolitan Area (CMA), which had a collective five-year growth of eight per cent, for a total population in 2021 of 212,856 people from 197,059, representing the 13th highest growth rate in Canada and sixth highest in Ontario.
Individually, Innisfil's population ballooned by 18.5 per cent, to 43,326, and the population in Springwater Township went up by 13.9 per cent to 21,701.
Orillia saw a 7.2 per cent jump in its population to 33,411.
Other Simcoe County communities that saw higher than average growth rates include 13.8 per cent in Collingwood, 5.4 per cent in Midland, 12.4 per cent in Penetanguishene, 21.4 per cent in Bradford West Gwillimbury, 21.3 per cent in Wasaga Beach, 28.3 per cent in New Tecumseth, nine per cent in Essa Township, 9.4 per cent in Oro-Medonte Township, 9.4 per cent in Ramara Township, 8.3 per cent in Severn Township, 10.5 per cent in Tay Township, and 10 per cent in Tiny Township.
"The driver of this growth was primarily inter-provincial migration," said Karl Chastko, an analyst with Statistics Canada's Centre for Demography, with immigration dipping during the pandemic.
The Toronto area was a major contributor to the area's growth, with people attracted to Barrie from other areas as well.